Overview
Put ourselves in the shoes of our clients, first and foremost, to fin the best solution.
Philosophy
Doing the right thing for the long term will always win over short term gains.
Mission
Assembling the best people in their line of work to help clients break through barriers.
What We Do
We form long term business alliances with companies to help them grow their sales and leads while also streamlining their business processes (CRM). With decades of experience, we take the long term investment approach when dealing with new clients.
Our Skills
Service
Technology
Love
Meet our Amazing Team of Creators
Team is our most valuable asset. Here's the current lineup as of October 5, 2020
---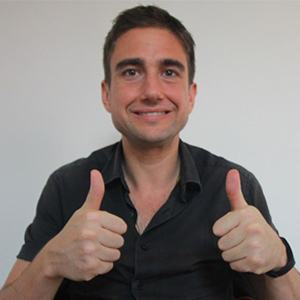 ---
Mike
The creative mind, blogger who has a vision to give everyone who has a creative mind an opportunity.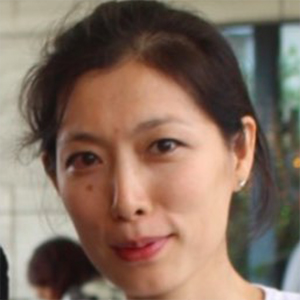 ---
Wendy
The business brains behind the operation. Wendy has ten years in mobile app marketplaces in China.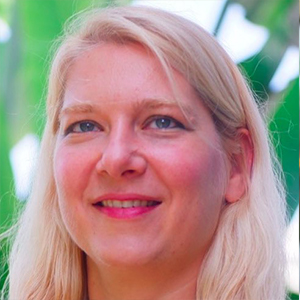 ---
Jelena
Managing Consultant for Asia of epi Consulting; Has been involved in sustainability and manufacturing projects for over 14 years.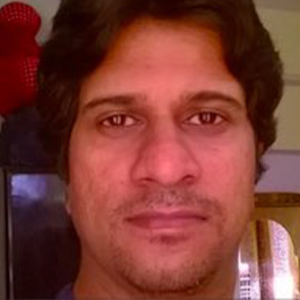 ---
Alankar
Our graphic designer helping with product photos but also with GFA when needed.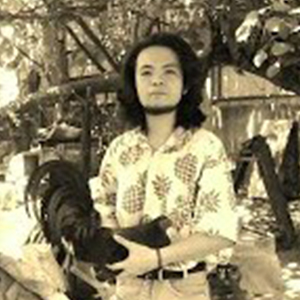 ---
Alvin
Our amazing audio / video editor for videos and podcasts and product shoots.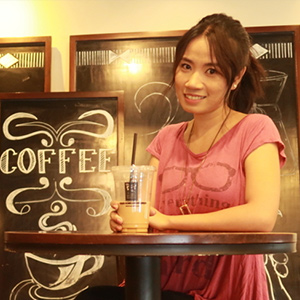 ---
Angelica
GFAVIP Membership | WeChat Marketing | Remo Events | Featured Member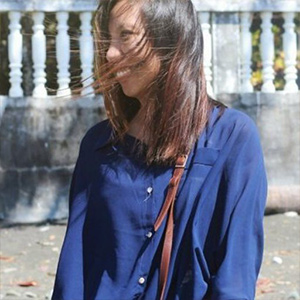 ---
Anne
SEO | Analytics and Reporting | Aspiring Newborn Photographer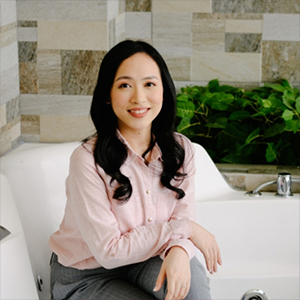 ---
Chelcy
Web designer and optimizing go to team member. Team player always learning new SEO tactics.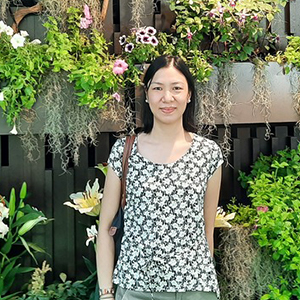 ---
Cheryl
Client services specialist. An attention to detail caring person, she treats each client as if they were the only client we had.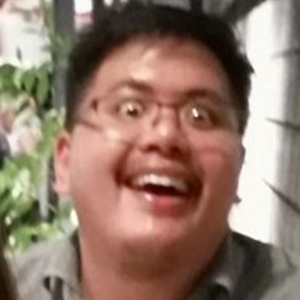 ---
Dino
Entertainment writer. This guy is a natural writer, and can cover almost any topic. Enjoys infographic text and FAQ for technical writing, he can do it all.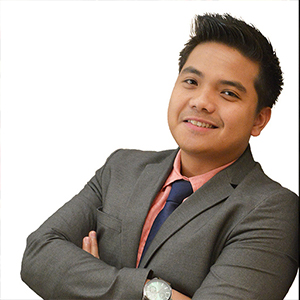 ---
Edwin
Social media and paid advertising guru, Edwin works with clients to ensure they are successful in their campaign.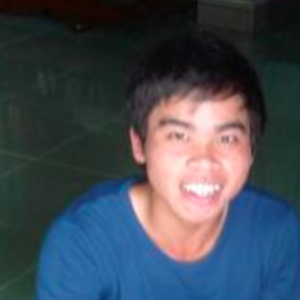 ---
Hau
IT team. Our wordpress and PHP member for many sites.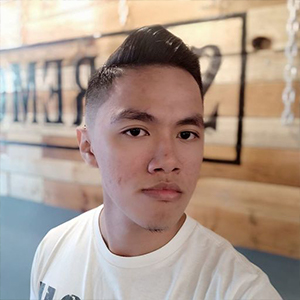 ---
Jason
Enjoys digging through our massive sites and growing them, one post at a time.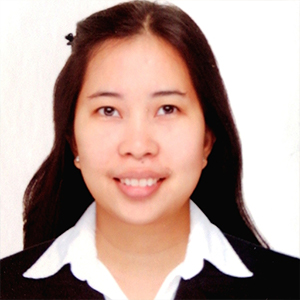 ---
Jeanie
Bookkeeping to best keep our multiple network of projects and clients in check and balanced.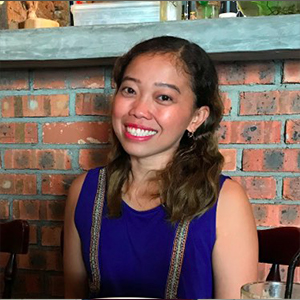 ---
LJ
Creative director – Managing editor of GFA Media, blogging / content.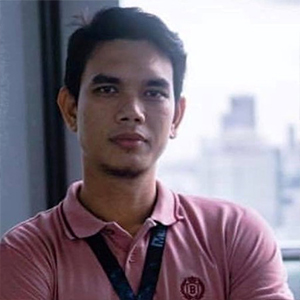 ---
Manly
Doing SCU to optimize our domain investment portfolio. Implements On-Page SEO on new articles.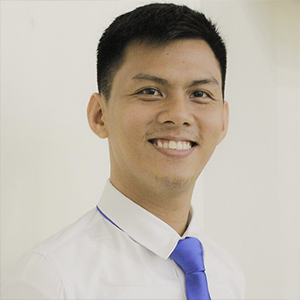 ---
Manuel
Talented web designer and graphic artist. He can work with a bunch of Wordpress themes and make magic happen.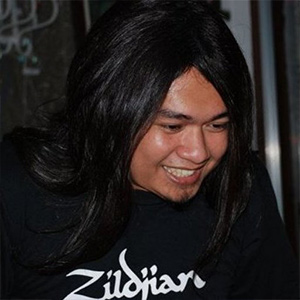 ---
Michael
Social Media Accounts | Website Reviews and Feedback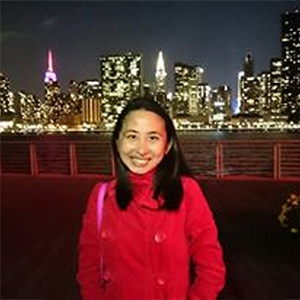 ---
Mindy
Administrative and HR support to management and staff, also helps oversee our projects and the team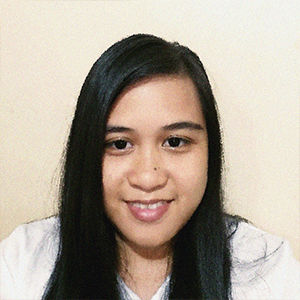 ---
Rhea
Web designer, she can take an ugly site and turn it into an SEO friendly content machine.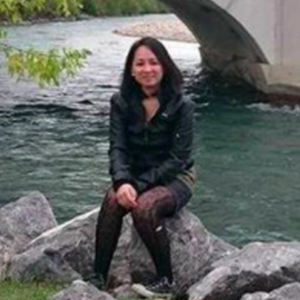 ---
Sheryl
Content Posting for GFA podcasts/ blogs. Our content producer, Sheryl keeps up on all our various properties web marketing and content production.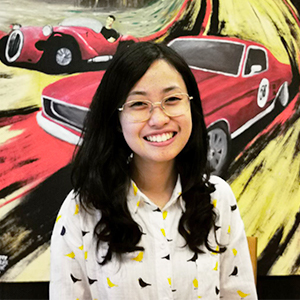 ---
Stephenie
Our rockstar front end web designer. Coordinating client's website optimization and user experience.
Strategic Partners and Advisors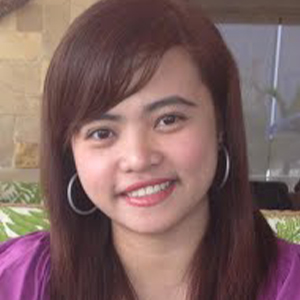 ---
Maredith
Sales / business development manager – she really helps keep everything smooth.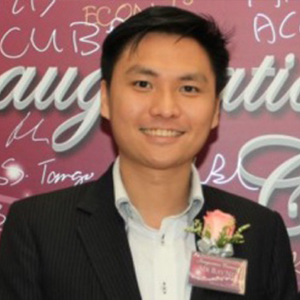 ---
Ray
Our CPA in Hong Kong. Also our business partner in a joint venture SEO project.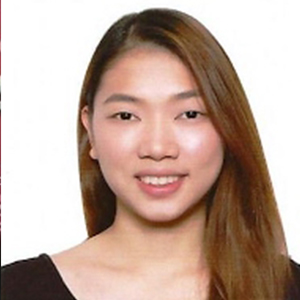 ---
Tammy
Client services and working closely with Maredith.
Hong Kong Office
Shadstone Limited
87-105 Chatham Road South
Fourth Floor, Room 9
Tsim Sha Tsui, Hong Kong